7 quick ways to Increase e-commerce sales in 2022
During the pandemic in 2020, eCommerce increased so rapidly, when on the one hand, our economic growth lessened. Some of the online businessmen get the entire profit by using e-commerce platforms. This is one of the most up-growing platforms in today's world. One can get huge profits by using this platform correctly.
According to a survey report, by 2025, approximately 200 million online customers will reach a CAGR of 28%. If you keep aside this calculation, another best thing is today. People are mostly dependent on online platforms rather than old traditional marketing ways. So, here will discuss the effortless and quick ways to increase e-commerce sales.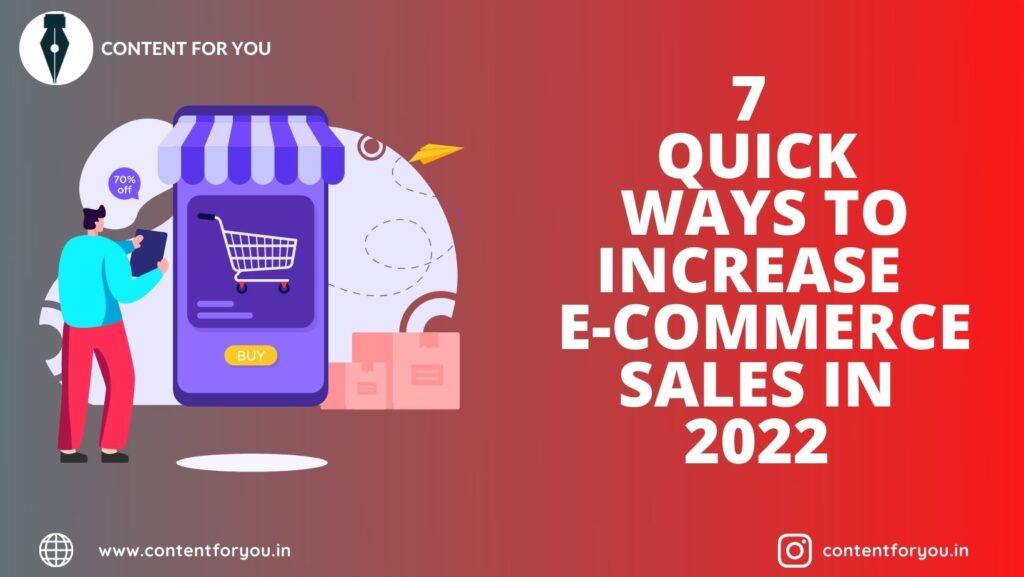 QUICK LINKS
Seven Quick Ways To Increase E-Commerce Sales
Ecommerce is a platform just like a regular shop where customers visit and ask the shopkeeper about what they want and then fulfill it. Today, as many eCommerce stores are clustered around it, new ways to increase sales are needed. Here are 7 unique and effective ways to increase sales in eCommerce platforms.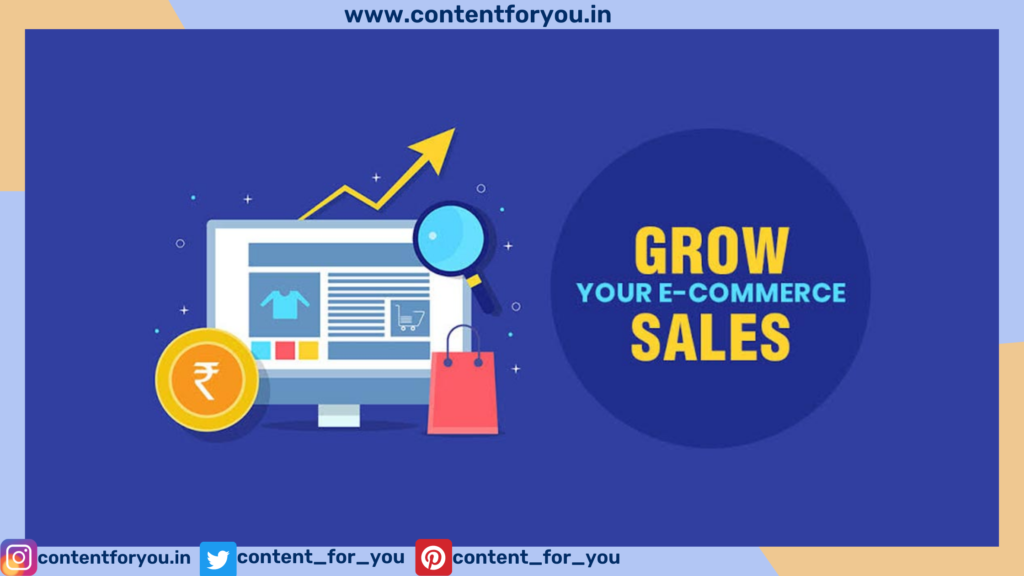 Determine the sales goals
The primary step to increase online sales is to determine the goals. It refers to the growth percentage, revenue goals, and specific strategies. To determine the sales goals, one needs to understand the market properly to help them understand their customer's requirements and priorities. After deep research, now you are ready to set up your sales goals.
Clear Brand Messaging
Brand messaging is a unique way to convey why they need to buy your products. It is a crucial aspect to create value for potential customers. One can brand messaging by words, design, offering, or perspectives, but it must be consistent, so the branding is also constant.
Live Chat Option To Improve Sales Conversion
Customers also don't like to hold on to anything in this busy world. They want everything faster. So for that live chat option is best to improve sales conversion. After a report, it's proven that 79% of consumers prefer live chat as they don't want to wait. Using the live chat option, one can increase sales by using the following ways:
· Transfer Online Visitors Into The Lead
Live chat helps to convert website visitors into leads. It means it doubles the leads and optimizes the business return into investment.
· Decrease The Sales Cycle
Implementing live chat will help answer the customer's query faster than other communicating networks.
The seller can assist the customers through live chat, which helps them quickly decide anything and reduces bounce rates.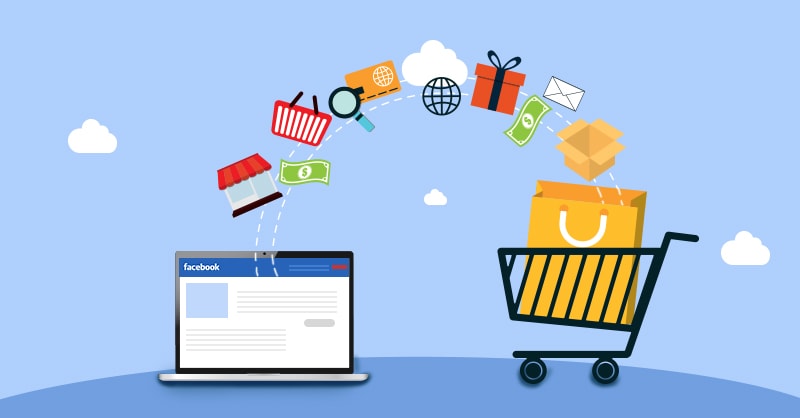 Increased Online Sales By Running Paid Ads
By running paid ads, sellers can increase their sales and reach out to their customers. Sellers need to know the best platform to run their ads and get their potential customers quickly. It is a very effective way to show your brand to larger audiences. Some popular platforms to run paid ads are youtube, Facebook, or Google ads.
Offer Great Deals And Discounts
Customers are always more attracted to deals and discounts rather than anything else. That's why many big companies use this tactic to increase their sales. It is an effective way to reach out to your potential customers. But one needs to remember that price is crucial, so when you offer a low price, people might think the product must not be up to the mark. However, you can keep the price the same and give a limited discount, which will help target the potential audiences.
Offer A Free Trial Without Commitment
Being a new brand seller, people firstly hesitate to try it because they don't want to pay for something new in the market. In that case, sellers can apply the free trial strategy. This will help attract the customer and know how effective the product is. Out of 100, 62% of companies get their customers through a free trial. Let's get to know how free trial is helpful:
· Construct Customers Trust
When the seller offers a free trial, it will help to construct the customer's trust in the brand, and it removes the hesitation to buy or use new brands
As the customer uses the free trial products, the fear of committing to a new brand is gone. And then, they can go for the paid version, which will increase sales and improve online conversion.
Free Trial also helps to convey the brand values to the customers, and the actual prices of the product are also known by the customers that will help them in the future.
Final Thought
In this eCommerce era, when there are too many competitors dwelling on ranking high, one needs to build the marketing strategy very wisely to increase the sale and rank high among their competitors. These 7 ways to improve the deal will help you with that, and you can see the result as soon as you implement these tactics to your marketing policy.
You may also like
About Author
Kushbu is the founder of Contentforyou.in. She is a professional content writer and blogger. With more than 5 years experience in this field, she is expert in Articles & Blogs, Website Content Writing, Branding Content, Technical Writing, Copywriting and Academic Writing Services.

Instagram


Twitter


Youtube


Pinterest


Linkedin


Tumblr


Reddit


Medium

SHARING IS CARING !