Give words to your Thoughts
Good product along with good content wins the market. Be a part of it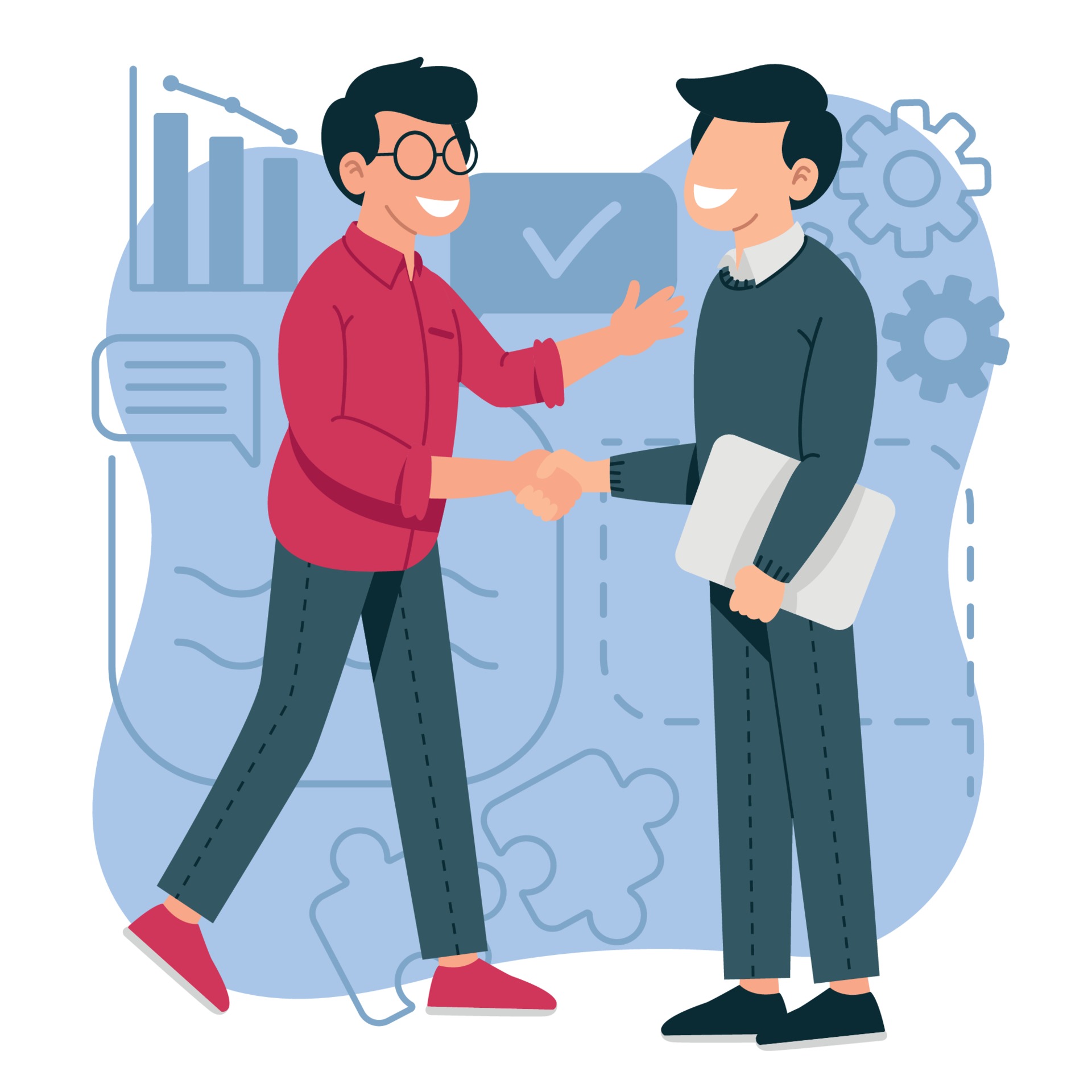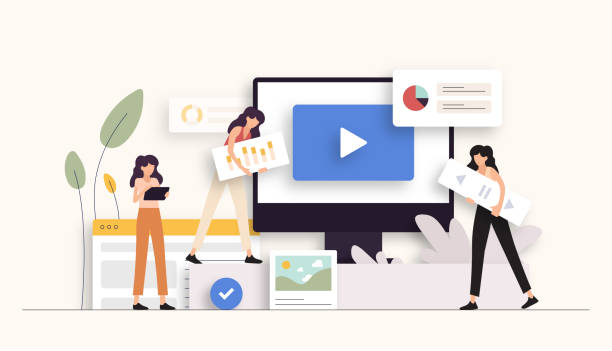 Content For You is a content writing service in Nagpur, India provider and offers related services. We are highly focused on client satisfaction and on serving value for money content. If you are a business and shifting towards the digital world or struggling with your already digital presence, we are here to help you out.
Contentforyou.in is the one-stop solution for all your problems and struggles with content writing. We have a vast range of services related to content writing which we are offering.  
How Content for you works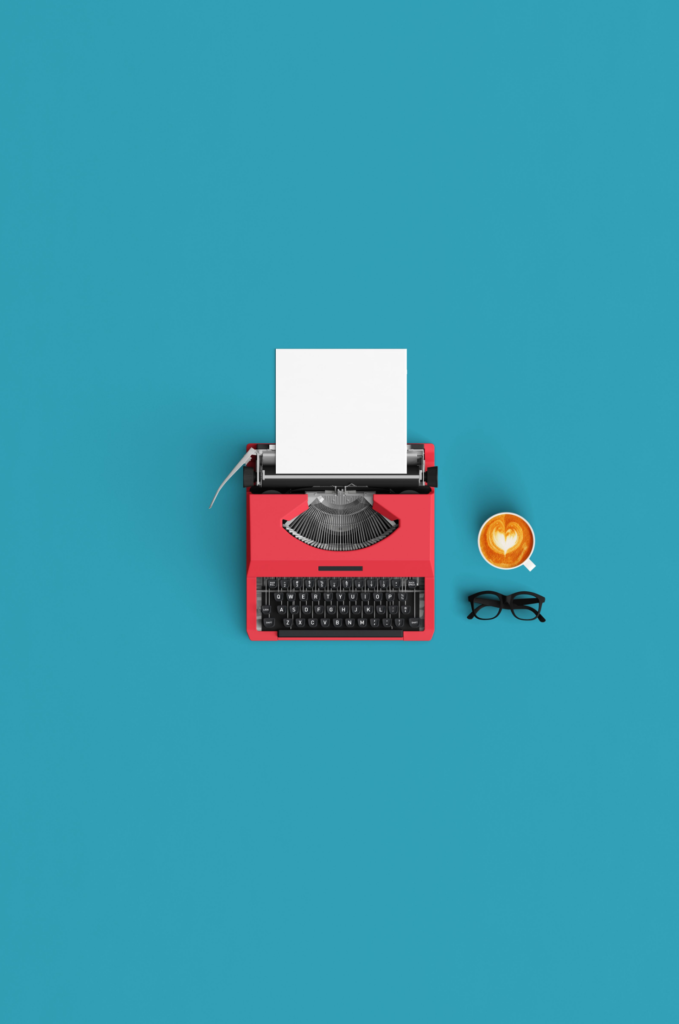 Analyse the topic and theme
First, we pick the best topic of your interest that fits in and resonates with your brand and requirement. You can also give us an issue if you have one in your plan
Payment
once we select the topic and objective, you have to pay for the content getting curated for you. When it comes to price, we want to keep everything hassle-free and secure for you. For this, we have a dedicated payment gateway that will ensure the safety and security of the process while you pay for your excellent content. 
Necessary information
After the payment has been successfully done, we require documents and information from the client's end as a brief about the brand. This makes it easy for us to produce accurate content as per your requirements. 
Sit back and relax
Now, all you have to do is focus on your other essential tasks while our team of experts curates the content. We ensure that we deliver you the content before the decided deadline. 
Don't just take our word for it. Hear from over hundreds of clients who are doing great in their business.
Mohammad Haroon Beg
Contentforyou.in is providing the most creative content, which helps. The writers at Content For You did a fantastic job with the blogs of my Website. The work was of high quality, error-free, with relevant SEO terms seamlessly blended in the content in a perfect tone. These people are seriously experts in SEO blog writing, and I would love to work with them again.
Pawan Shrivastav
Contentforyou.in has been providing content for our Website for the past two years, and we are so happy with their work. The team is very cooperative and writes everything for us, from blog posts to deal descriptions/reviews to business content and press releases. The best part is that they quickly get under every business category's skin (and we have a wide range of deal categories on our Website) and develop appropriate style and tone. He has vast experience writing for different audiences. Entirely satisfied and highly recommend it!
Ashish daddga
Hello Khushbu, Just wanted to reach out and say "Thank you" for all your help. Ever since we hired you as a Content Writer for my Website, you have been a much-valued member of my support team. We appreciate your inputs and content-writing services. It's actually difficult to hire a content writer of your caliber these days.
Have doubts? Request a Callback