This is a scenario where content services companies and content services provider tools come into play. These entities actively support brands and retailers to ease out their e-commerce processes. With a creative and data-driven approach, one can be good at content services, enhancing a better product information distribution. 
Delivering content in a well-planned manner can boost up sales of the organization and also enhance buyers' retention on a website. But the question is how to attain robust content delivery? And if you are wondering the same, then it is time to talk about online content services. If you are a webshop owner or an e-commerce manufacturer, you must be already familiar with challenges regarding product data management. 
However, if you want to explore critical practices that help you become better at maintaining content services, then here is a compiled list of top 5 tips for you. Also, we will be looking into different aspects of content services in this article. 
List of the 5 precious tips to help you get better at content services
Content services provide an entirely new data and content management approach for a business setting. Earlier with the ECM approach, content management was limited only to its proper storage and organization. But now, with content solution, this scenario is completely transforming. 
Content services focus more on extracting and analyzing insights from the available content. It prioritizes delivering businesses with valuable data that will help them to drive as much value from the content as possible. Moreover, a content management strategy ultimately depends on a business's existing marketing initiatives. Moving ahead, let us look into 5 valuable tips that will help you to attain appreciable content services.
Focus on intelligent content capture with AI and API services
This practice is crucial for a successful transition from physical to digital data. Capturing relevant and valuable data from both sources such as electronics and paper (For example, enterprise applications, emails, documents, and social media) is many approaches. It is the earliest step for business automation. Here, using artificial intelligence analytical tools to analyze several content types is to be done. It will help extract vital information to uncover the value of available content enabling actionable insights. 
Selecting a suitable content services provider with API integration is another thing to look for. API services are essential because they allow the implementation of several microservices. Further, it also helps you customize these micro-content service as per the business requirement. A reliable content service agency uses custom applications and API to facilitate efficient and smooth content services integration into other business applications.
Use content services provider with efficient document and risk management
The older folder structure can no longer be serviceable in the present scenario when the preferences and requirements of the business have shifted. The use of data classification automation can significantly decrease the burden on content administration that is not possible with a hierarchical structure. A high-end content services provider tool comprises excellent data classification features such as OCR/ICR file tagging, competent metadata managers, document and roles-based classification.
Moving ahead to regulatory obligation and risk management, use a content services provider that can accommodate the business's applicable procedures and governance policies. In addition to this, it should also ensure regulatory compliance with industry regulations and standards.
Prioritize record management
Another essential tip to get better at content resources is prioritizing your record management practices. Make sure to maintain structured record management with complete transparency. It will help reduce the risk of litigation or audit and ensure compliance. Good record management is bound to have active and robust security on hand. 
For this, choosing a content provider with security functions including data loss prevention, access control, authentication and encryption, and digital rights management is necessary. However, many other advanced features are also available in the market. For example, you are watermarking, content radiation, and digital signatures. These extra features will depend on the requirements of the business in question.
Proactive collaboration and productivity is a must
Increasing productivity through content services usually depends on services aligned with line-of-business systems. Further, secure internal and external file sharing is a top requirement for successful collaborative efforts within an enterprise and among other businesses. So, if you want to provide effective content facilities, then choose a tool that will allow you to carry out seamless integration of safer file-sharing capabilities. 
Smooth management of workflow and process
The content services offer templates and frameworks for smooth management processes, including task approvals, case management, and workflow management. Ensure to use tools that provide content processing automation utilizing business rules and trigger events. 
Understanding the broader space of content services
In general, content services comprise applications, platforms, and components that help manage the content data. They will also help in looking after microservices. Some businesses might have many content services platforms in the industry, while others maintain only one. Also, some do not have even one content services platform; instead, they are more likely to hold several content applications. Hence we can see that a broader space of content services includes the following: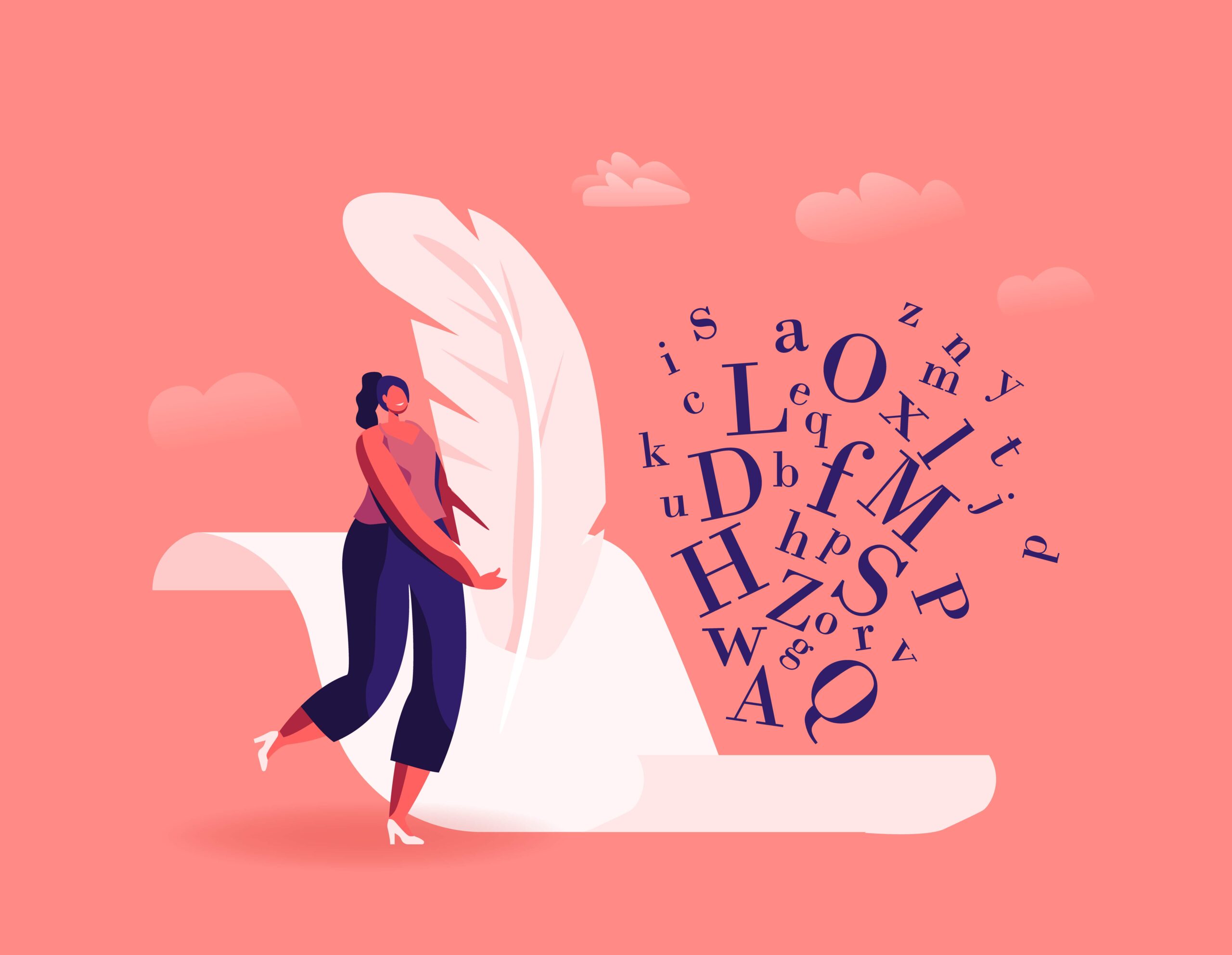 Content services platforms: 
These platforms showcase the content repository transformation and encompass conventional ECM vendors, including Oracle, Open Text, and Microsoft. In addition to this, a content platform also contains different content-centric EFSS vendors like Syncplicity, Dropbox, and others.
A content services platform can maintain its exclusive repository and collaborate with external repositories with the help of APIs and connectors. These platforms are integrated content-based repositories, services, microservices, and tools. All of these work together to regulate common business content use cases. 
Some of the standard services that these platforms manage include categorization, search, version control, document management, capture, indexing, records management, analytics, workflow, and many more. Aside from this, a content platform will also support several implementation options, such as on hybrid architectures, in the cloud, or premises.  
Content services applications: 
This type of application focuses on horizontal use cases and vertical industries. The main objective of such an application is to provide a content-driven and unique enterprise solution.
A few content services examples based on these applications include case and claims management, record management for patients, correspondents, and contract management. 
Content services components:
Content services components work by extending the platform or application you are using. These components can add valuable functionalities to the application to enhance its capability. The content services components integrate different providers or platforms and develop more advanced application solutions. Some of the component content service examples are as follows: 
Accessibility to an application that can analyze and tag content automatically.
Availability of a service that uses previous business rules, sources, and data sets to generate new content automatically. 
An application exclusive to employees for active asset and information sharing. 
A service for enabling enterprise users to create ad-hoc workflows without needing any support from the information technology sector. For example, review, collaboration, or approvals depending on templates and forms. 
A service translating content in different languages as needed.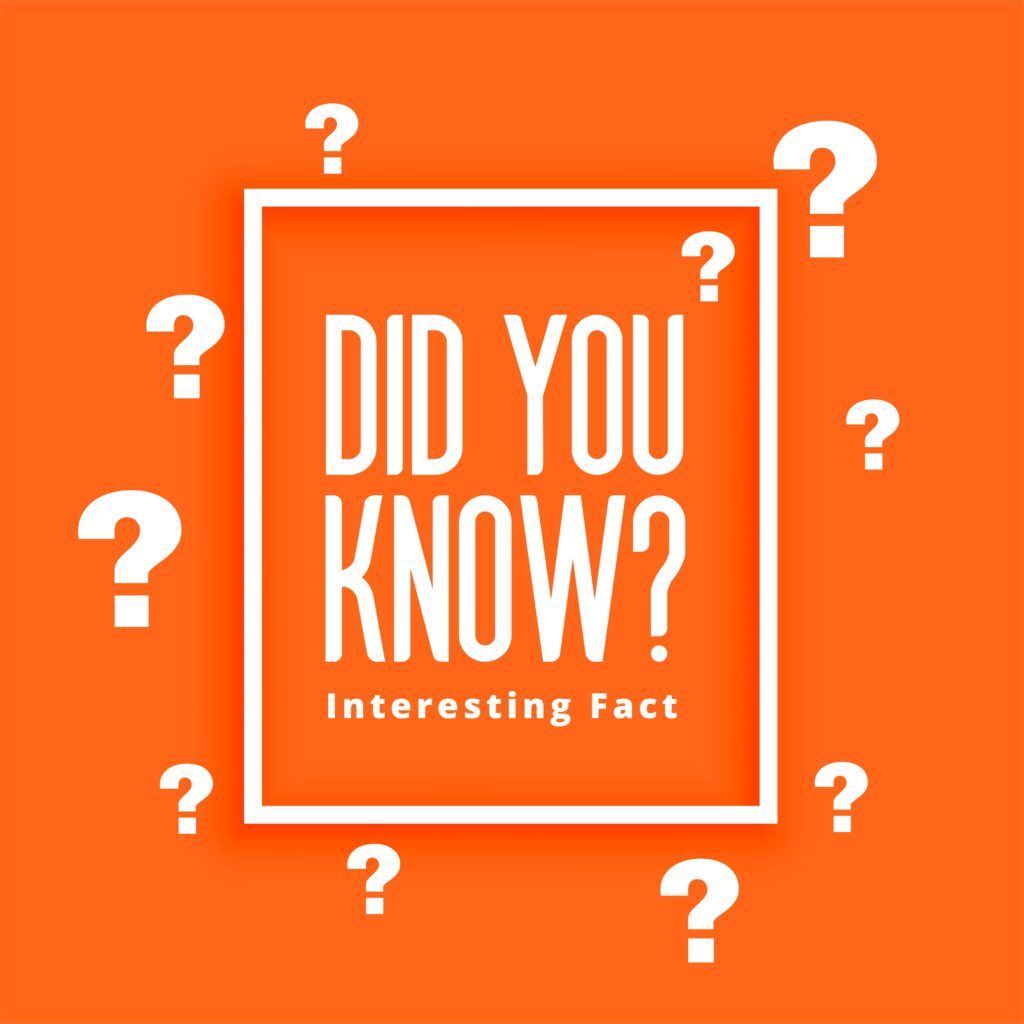 Importance of content services
Increasing practices of cooperation between business and IT operations
Currently, practices of cooperation between IT and business operations are gaining massive adoption. And content services play a substantial role in building relationships between these entities.
Earlier IT was the dominating area that managed business-based content. But today, this power is shifting more into the hands of business operations to develop more innovative solutions. 
Now that operations are dealing with IT and technological solutions to fulfill business requirements, both IT and business operations need to come together to comprehend one another's goals. By doing so, they will be able to develop solutions that will apply to the whole organization. 
Need of content services to serve multiple functions at once
Due to the expansion of content used within the business space to serve various enterprise requirements, it is challenging to manage everything using a sole repository.
The content resources approach to a combination of applications, platforms, and components, and it supports businesses to deal with the content in whichever manner they want.
The amount of flexibility that comes with content services enables enterprises to develop a better strategic technique for managing their content distribution.
Empowering employees in exceptional ways
With the provision of content management across various applications and platforms, managers can easily customize workplaces depending on the goals of their respective departments.
Moreover, content service offer required information to employees, helping them develop appropriate decisions. Having access to personalize applications, employees will work more efficiently and faster, bringing more revenue to the company. 
Content services make sure that employees are not burdened with irrelevant information. It makes it easier for them to immediately retrieve the information from the appropriate sources. 
A content services organization helps automate content sharing across the entire business network. Also, it categorizes the available information so that workers can carry out easy searching. 
Frequently asked questions
What are content services?
In the most straightforward words, content services refer to a set of services and microservices either in separate applications or integrated products. They tend to share similar repositories and APIs to explore and leverage a pool of different content types.
Further, content services can serve multiple use cases and constituencies across an enterprise using content management capabilities. 
What are content provider services?
It is also a content/catalog service provider short-termed as CSP. It refers to a content company that effectively aggregates and creates an in-hand catalog for products using videos, descriptions, images, and other content-rich media.
It works over a cloud-based platform where product content is accessible to e-commerce sellers and distributors. 
Conclusion
Due to the increased requirement of broad and effective use of resources and time for data capture, storage, organization, and management, the adoption of content services has been experiencing a steep rise.
After all, a content services provider helps in eliminating repetitive and time-consuming business activities, shortens processing time, and provides access to applicable data to the right people. 
However, note that leveraging content services does not refer to making massive changes within the content management system of an organization. All you have to do is migrate all the existing content and put time and resources into collaborating with new, more efficient platforms.
In simple words, focus on taking a strategic approach for your content rather than following old traditional ways to store and use content data.