Twitter Launches live stream shopping: live Shopping on Twitter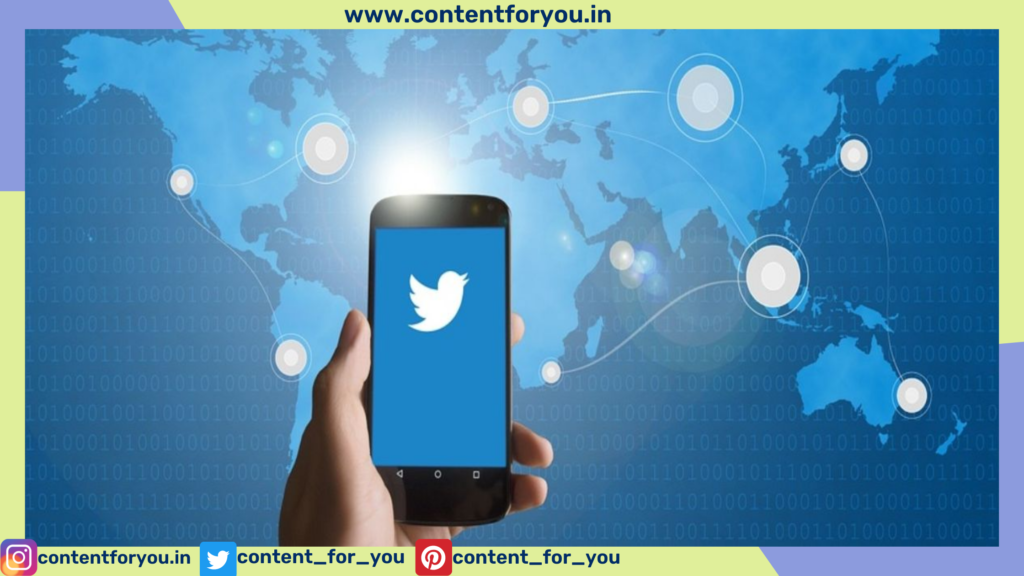 The craze of social media platforms is increasing day by day. Due to the popularity of social media websites, businesses have started selling their products on these platforms. Facebook and Instagram top the list. Now you can do live Shopping on Twitter.
Now another popular social media platform Twitter has launched this venture. Twitter has recently launched this feature of online shopping which also includes live streaming. Retail giant company Walmart is the first business to try out this special feature of Twitter.
Twitter and Walmart have co-hosted a live stream titled "Cyber Deals Sunday" on November 28 at 7 PM ET. In this stream, they disclosed all the details about this new feature by Twitter.
According to the announcement made by Twitter about this event, Musician turned Social media Celebrity Jason Derulo hosted the live stream event. The main context of the event was a "30 minutes variety show which highlighted home goods, electronics, apparel, seasonal decor and much more".
The participants of this show were allowed to buy different items from Walmart using Twitter. Along with Twitter, the users were to do shopping from retailers' Facebook, Tik Tok, and YouTube Accounts.
As per Twitter, this was the first-ever e-commerce lives stream. Twitter is planning to bring more such experiences for its customers in the future. We can see in the above illustration, Twitter's variation in live shopping will enable its users to switch to live broadcast, where the option for shopping will be displayed below the video.
The user can either tune in to live broadcast and tweet discussion around it or check out the 'shop' tab, which features all the highlighted products in the live stream. Walmart is very keen to adopt the new digital world. It has already partnered with Snapchat and Tik Tok in the past. Both the ventures have been a success, and now it has collaborated with Twitter.
In addition to this, Twitter has also informed the media that they are expanding their test of its shop module in the US with some selected merchants. They are also looking forward to making a proper management plan to facilitate the same. It is challenging to pre-analyze the success of this new shopping venture of Twitter. Twitter tried a similar tool back in 2015, with shop tabs on certain specific profiles.
Also, it introduced 'Product and Place Collections,' through which high profile users were able to promote products in the dedicated section in the past. The launch of this new tool by Twitter has the potential to turn out in a successful venture. The reason behind this is the large number of users on this platform.
To know how these features work, you have to tap on the shopping tab for further exploration practically.
You may also like
About Author
Kushbu is the founder of Contentforyou.in. She is a professional content writer and blogger. With more than 5 years experience in this field, she is expert in Articles & Blogs, Website Content Writing, Branding Content, Technical Writing, Copywriting and Academic Writing Services.

Instagram


Twitter


Youtube


Pinterest


Linkedin

SHARING IS CARING !