2022 is barely 3 weeks away. Some people might be afraid of the New Year, and some might be very excited. New Year will bring new opportunities for content creators.
But one thing will remain the same every year that is "Content." Content will always be a king, and the best content will only sustain. Only making relevant content will not work. Competition is increasing rapidly.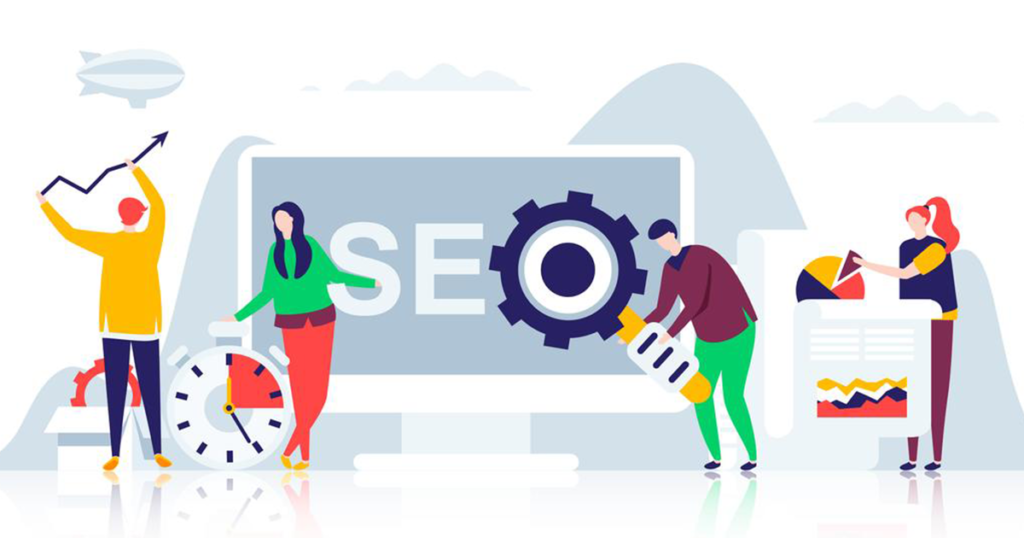 There are some factors on which the ranking page of a website depends. In this article, we will discuss the factors that can boost a website's ranking.
So without wasting time, let's jump to the main topic.
Content will always be the king
Remember this thing. This will never change. Time changes, technology changes, but people will always like only good content. Create highly relevant content. Do proper research on keywords. Use keyword clustering to increase your SEO ranking. But never compromise with your content.
Its users should easily understand the content. 2022 will be very exciting as many developments will be made in technologies. Always do proper research on the topic and make your content informative. High-quality content is the key factor to improving your SEO rankings.
After creating excellent content, improve your web page. This is the factor that attracts the users to your website. To do this attractive, use layouts and optimize the photos and videos on your website.
There are many tools available that can help in improving the page experience for your users. Follow this simple step and improve your SEO ranking.
Improve page loading speed. This can be done by optimizing images and videos on your website. High-quality videos and pictures take more time to load. Users don't want to wait much.
According to a survey, a page should not take more than 3 seconds to load. If your page takes more than 3 seconds to load, optimize it immediately.
Link Your Website with Another Website
This little effort makes Google happy. Add hyperlinks to other relevant websites to your content. Adding backlinks shows that you know the behavior of your users. This increases your credentials.
Collaborate with another website, offer them resources, and your job is done. Reference SEO links always provide more information to the users. They appreciate this, and it helps in improving the SEO of your website.
This factor directly affects the quality of your content and user experience.
It is one of the top-ranking factors of 2022. On-page optimization is similar to improving page experience, with a slight difference.
Using on-page optimization functionality, you can improve your SERP. This is beyond content creation and improving user experience.
This means designing your website so that it can be accessed on mobile easily. However, in 2016 Google announced mobile-first indexing, which further means that ranking of your website will be determined based on how user-friendly it is. Mobile has become the first preference for every user.
Making a website that can be accessed on a mobile phone enhances the chances of improving the SEO ranking of the websites. Any creator well understands the above-listed factors. The main thing is how to implement this in the year 2022? Well, no one can answer this question appropriately. This all depends on the hard work a creator will do. 
Content marketing is improving every day. New Year will bring more opportunities for content creators. We all would be able to witness a major development in content creation.
Let us hope for the best and work harder.
I wish you all a very Happy new year!