Gaming nowadays has become so popular that gamers have their separate community now. It has become a profession now.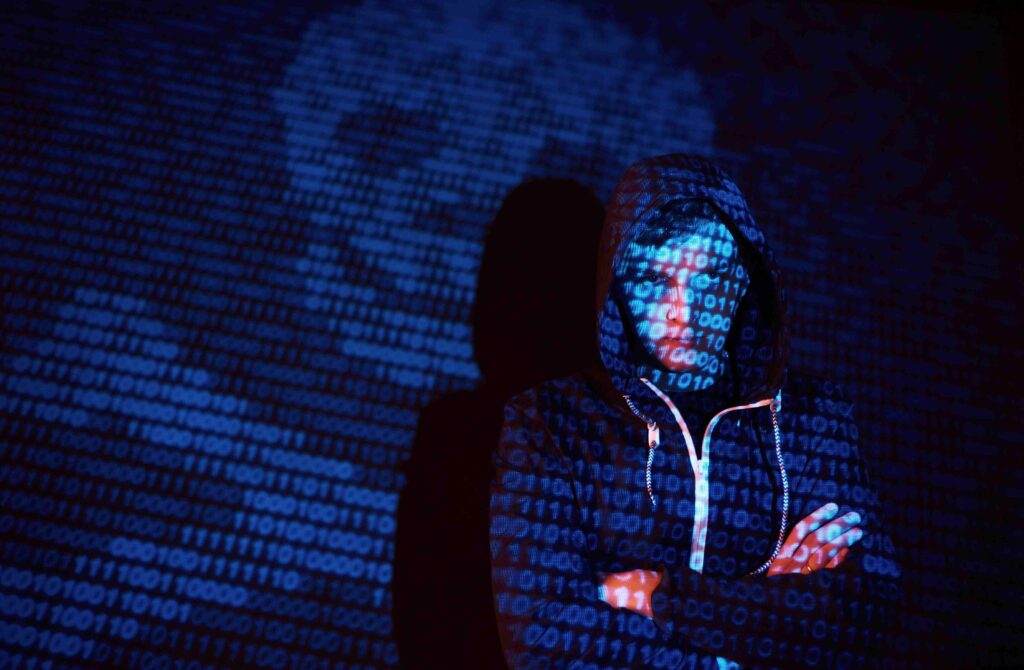 Gaming nowadays has become so popular that gamers have their separate community now. It has become a profession now.
At the time of the COVID-19 pandemic, every teenager, whether a girl or boy, started playing video games more than they used to play in their school time as quarantine became the reason for shutting down schools for years. You can now find a gamer in every home. Teenagers had made gaming a source of side income, and some had made it their profession. They get paid by YouTube for making content after having good reach.
But every pro has a con. With the increased number of gamers, hackers have also increased. According to new reports from NortonLifeLock, a cybersecurity and software company based in the United States, 81% of Indian gamers lost an average of 7894 due to cyberattacks. The gaming community is also not safe from cybercriminals and hackers. Every three out of every four gamers has experienced a cyberattack, and every four out of every five gamers has lost an average of $7,894.
This survey was taken online by The Harris Poll and released on Monday. It included more than 700 Indian gamers and who play online games from August 24 to September 14, 2021. A global study survey included 5327 adult gamers from Australia, Germany, France, New Zealand, the United Kingdom, Japan, the United States, and India.
Over the 703 surveyed Indian gamers, 75% have faced cyberattacks on their gaming accounts. The most common thing is that they all have detected malicious software on their gaming device (35%). Many have been caught with unauthorized access to their online gaming accounts (approx. 29%). 4 out of 5 people, or approximately 81%, suffered financial losses due to cyberattacks.
Online gaming is not only about fun and video games, said Ritesh Chopra, the director of sales and marketing, India & SAARC Countries, NortonLifeLock. In a press release, Ritesh Chopra adds, "In the virtual field, we must take precautions to protect the information we share to avoid becoming vulnerable to cyberattack." "With online gaming comes concerns—including hidden fees and in-game currency, characters, or other items being stolen, as our survey showed to be the case for over half of the respondents."
We all know that mobile games became popular during the COVID-19 quarantine as teenagers got phones on their hands before age because of online classes. They had to play games indoors because of quarantine, so everyone had to opt for video games to spend their free time. 62% of gamers in India said they began playing video games in a pandemic only, and 41% of gamers in India have been duped when it comes to their personal security.
This happened to them by downloading malware software onto their gaming devices or being tricked into sharing account information online. The most worrying thing is that some gamers have been doxed, i.e., their personal information has been stolen and posted and shared publicly without their consent. 72% of Indian gamers said they would never fall for gaming scams. But more than half, i.e., 53%, said that they don't care much about security.
This survey states that it is a call for urgent attention towards the security and safety of the gaming community. And gamers also have to care about these things and mistakes that should never be repeated again for their protection and security.